1954 Chevrolet Corvette
Sold
| | |
| --- | --- |
| Type: | Used |
| Year: | 1954 |
| make: | Chevrolet |
| model: | Corvette |
| body style: | Convertible |
| stock: | 100413 |
| | |
| --- | --- |
| Mileage: | 48999 |
| transmission: | Automatic |
| Exterior color: | White |
| Interior color: | Red |
| VIN: | E545001766 |
| | |
| --- | --- |
| Type: | Used |
| Year: | 1954 |
| make: | Chevrolet |
| model: | Corvette |
| body style: | Convertible |
| stock: | 100413 |
| | |
| --- | --- |
| Mileage: | 48999 |
| transmission: | Automatic |
| Exterior color: | White |
| Interior color: | Red |
| VIN: | E545001766 |
car comments
1954 Chevrolet Corvette
1954 Chevrolet Corvette. Polo White with a Red interior and white soft top.
58 Miles showing on the odometer and with a Powerglide automatic transmission.

For all practical purposes the 1953 and 1954 Corvettes were the same. Chevrolet had focused on the production line rather than on engineering breakthroughs. As a result, changes to the '54 model were generally minor. A mid-year camshaft modification raised the output of the Blue Flame Six by five horsepower, to 155 (the two-speed Powerglide automatic transmission remained standard). Additional color options were added such as Pennant Blue, Black, and Sportsman Red. The stainless-steel exhaust tips were lengthened, on the '53 model the shorter exhausts had shown a tendency to stain the paint on the close-fitting bodywork. Door handles were redesigned for easier operation.

Similar Vehicles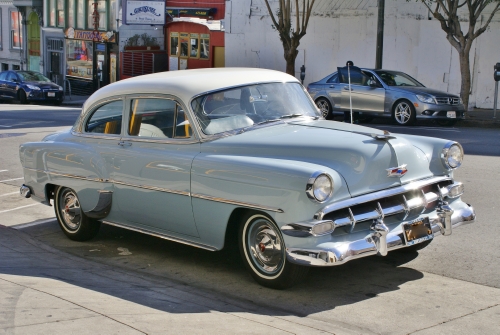 1954 Chevrolet 210 Deluxe
21900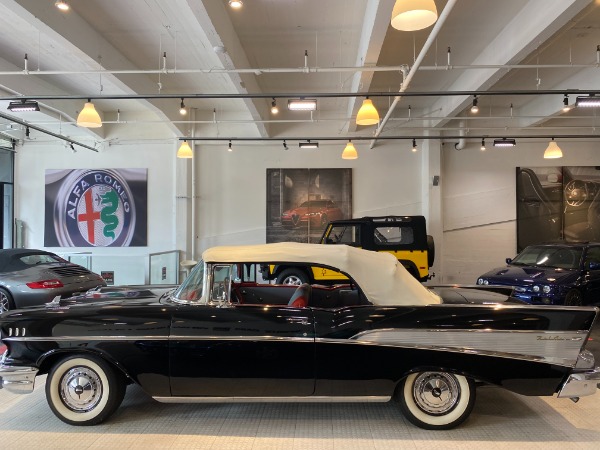 1957 Chevrolet Bel Air
79900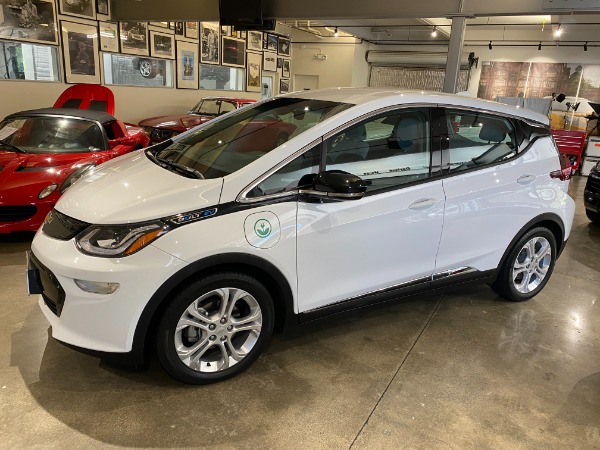 2019 Chevrolet Bolt EV
25495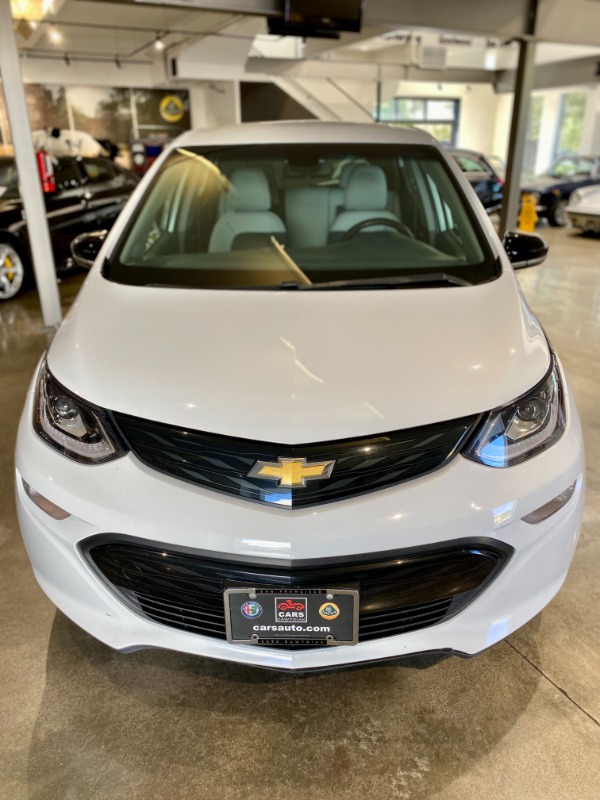 2019 Chevrolet Bolt EV
24900