1972 Mercedes-Benz 600
Sold
| | |
| --- | --- |
| Type: | Used |
| Year: | 1972 |
| make: | Mercedes-Benz |
| model: | 600 |
| body style: | SEDAN |
| stock: | 100601 |
| | |
| --- | --- |
| Mileage: | 117532 |
| transmission: | Automatic |
| Exterior color: | Brown |
| Interior color: | Beige/Tan |
| VIN: | 10001212002142 |
| | |
| --- | --- |
| Type: | Used |
| Year: | 1972 |
| make: | Mercedes-Benz |
| model: | 600 |
| body style: | SEDAN |
| stock: | 100601 |
| | |
| --- | --- |
| Mileage: | 117532 |
| transmission: | Automatic |
| Exterior color: | Brown |
| Interior color: | Beige/Tan |
| VIN: | 10001212002142 |
car comments
1972 Mercedes-Benz 600
Production on the 600 began in 1964 and modest production continued until 1981. During this time, 2,677 vehicles were made. This particular 600 is One of 2,190. The remaining 487 being made up of the Pullman (long wheelbase) and Landaulet (sliding roof) variants.

The 600 featured many luxuries, including a hydraulic system which powers everything from the windows and seats, to the automatically closing doors and boot. It is powered by the same engine that made the hot rod 6.3 SEL famous in the latter half of the 60's. A 6.3 litre V8 capable of 250-hp and a massive 369 lb-ft of torque at 2800 rpm. The new 6.3 M-B AMG models are an homage to this motor.

Cars Dawydiak sold this particular Grosser 15 years ago to the current owner who used it in the wine country of California. Over $50,000 was spent recently on the renovation of this vehicle including a new paint job.

Similar Vehicles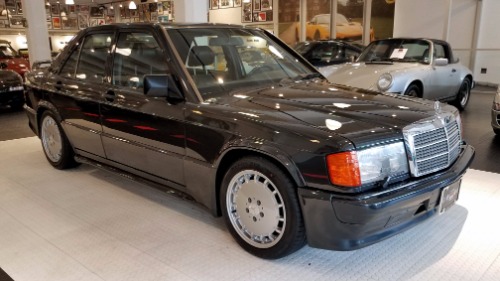 1990 Mercedes-Benz 190 E
29700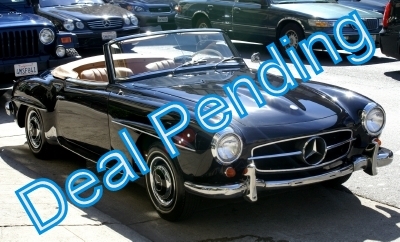 1961 Mercedes-Benz 190 SL
52900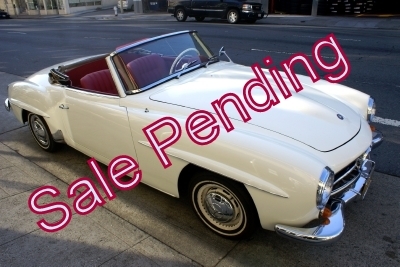 1960 Mercedes-Benz 190 SL
64900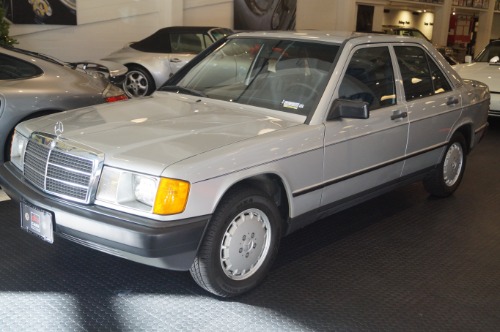 1984 Mercedes-Benz 190-Class
8900